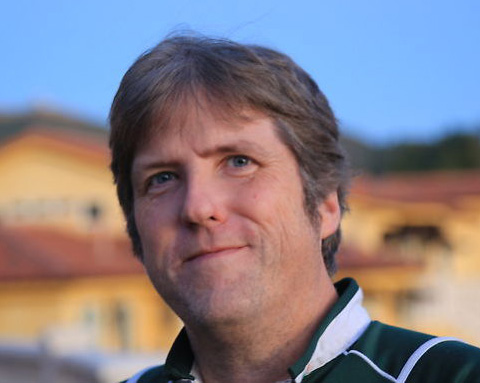 I'm Pete Bickford, your host for this blog. I'm a user experience design consultant working in the San Francisco Bay Area, specializing in creating elegant digital user experiences for enterprise clients including Apple, eBay, Visa, Verizon, and others.
On a slightly more colorful note, I'm the creator and chief geek behind ComicBase, the crazy-huge comic book price guide/encyclopedia/collection management program. I also created Atomic Avenue, a humongous online marketplace for buying and selling comics.
Before all of this nuttiness, I was a Sr. Scientist at Apple in charge of beating up…err, I mean helping developers write great user interfaces for their programs. I penned the Human Interface column for almost five years for Apple's developer newsletter, wrote an interface book with an extremely tacky cover illustration, and provided interface reviews and designs for over 300 products.
I also play guitar. Very, very badly.
---
Contact Me
[contact-form]